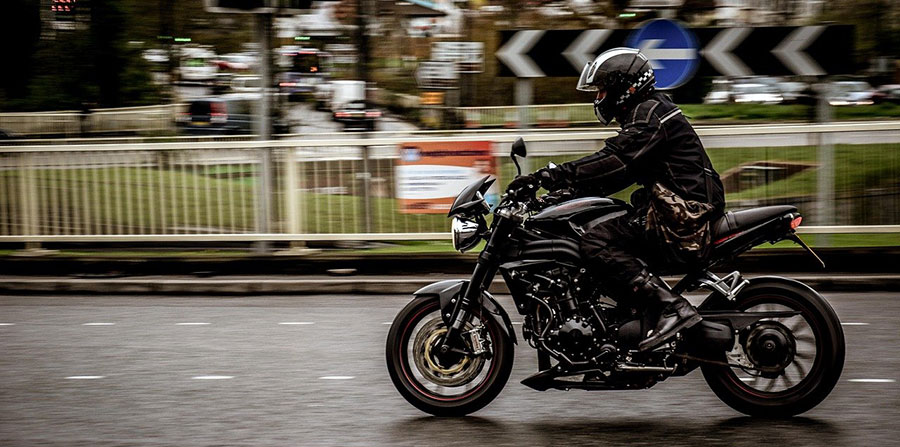 Motorcycle Refresher Training
Passed your test some time ago and haven't been riding for a while? Looking for the confidence to climb on that new purchase and ride away safely?
Maybe you find yourself riding in a group, trying to keep up and frighten yourself occasionally?
Our refresher/improver training could be just what you're looking for!! We've had high demand recently for this more relaxed type of training course, its aim is to build confidence, and bring your riding skills up to date.
The training can and will be tailored to your specific requirements, as we are keen to understand what you would like to achieve.
We'll start by taking the opportunity to discuss your previous experience and ability, while giving you the chance to tell us about the areas you would like us to focus on.
If you're using one of our bikes, we may begin by using one of our lighter machines, this is generally for people who haven't ridden for some time, but as soon as you're ready, we'll move you on to one of our larger capacity machines and give you the skills and ability to achieve your goals.
---